ABOUT
---
19 | she/her | blackyou can call me candydragon (or candy for short!) and i create ninjago fanart!
i'm currently an architecture student in england but in my spare time, i love sharing digital art with fellow fans :)I use an app called Ibis Paint on my iPad to draw. I make mostly ninjago art (you'll probably see me talk about scott and benthomaar a lot lmao) but I enjoy many other shows/media too!
interestsninjago
miraculous ladybug
encanto
arcane
mcu series
(moon knight, ms marvel!!)
into the spiderverse
the hollow
cobra kai
stranger things
the owl house
monkie kid
amphibia
sonic
gravity falls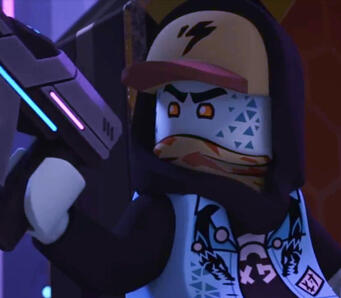 COMMISSIONS INFO
---
open until july maybe?!
please read before requesting!Please provide references/example images/detailed descriptions of what you'd like so it can be as accurate as possible!Payment is through PayPal invoices so you'd have to provide an email for me to send the invoice to.Payments will be accepted once I have made a basic sketch of your commission (I'll let you know of this).I aim to complete commissions as soon as I can but the waiting time may vary depending on the complexity of your commission, or my personal circumstances etc.You will be notified of any delays or cancellations, and full refunds will be given if I can't complete the request.Throughout the process, I'll regularly update you on how the commission is going by sending you progress screenshots. This is when you can ask me to make small changes/corrections if need be.The prices on the commission sheet are per character; additional characters cost 50% of the base price.Once the commission is completed and you are happy with it, I can send it to you via email or Twitter/Instagram DMs. :)Terms of serviceYou are permitted to use the commission for personal use only! If you would like to share it online, please give clear credit/tag me in the post.Please do not claim it as your own, use it for monetary profit, or alter the image without my permission (e.g. removing watermarks)I have the right to decline a commission for any reasonI have the right to use the commission for my personal use such as promoting/posting online etc.> DM me on Twitter / Instagram if interested!
@candydragonx <